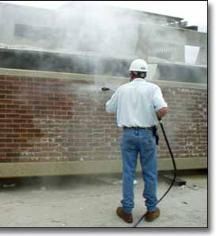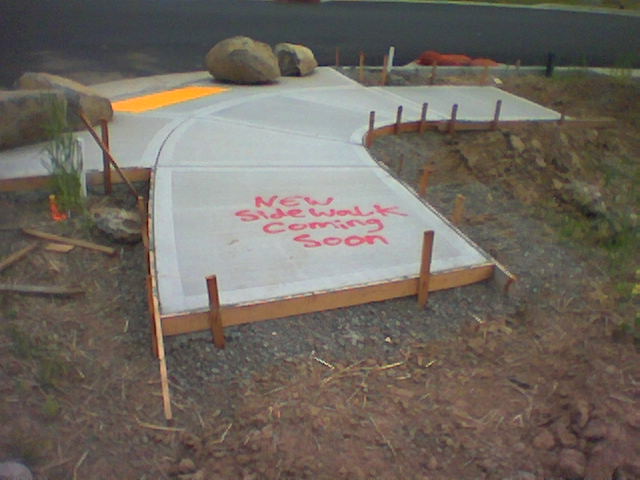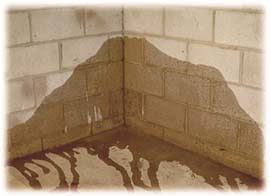 John's Home Improvement is a Pittsburgh.based construction, statewide commercial and residential contracting company that provides excellence in Western Pennsylvania in all phases of its services.

With more than 15 years of operation in the Western Pennsylvania area of the state, John's Home Improvement has achieved an outstanding reputation for quality, reliability, honesty and performance.

John Guajardo has built this reputation and strives to keep the tradition going by providing superior products, services and workmanship.

                               John's Home Improvement

                                  2313 Saxonburg Blvd

                                 Cheswick, Pa, 15024

                           PA State Registration# 050547

                                     (412)734-5432